Send IICLE A Message
IICLE values your input and suggestions. Please let us know of the topics that interest you, and we will do our best to provide coverage in those practice areas. If you have any questions about any of our products, please use the form below or call customer service at 217-787-2080.
Volunteer at IICLE!
Volunteer efforts enable IICLE®, a 501(c)(3) not-for-profit, to produce the outstanding CLE events and handbooks that Illinois attorneys have relied on for over 50 years. "Pass the Torch" & sign up today!
Business Hours
Monday - Friday: 8:30 am to 4:30 pm
View General Information & Ordering Options »
---
---
Email Inquiries
General and all customer service inquiries, please email info@iicle.com.
To email an IICLE employee, use the first initial and last name @ iicle.com (e.g, John Smith would be jsmith@iicle.com).
For specific inquiries, please contact any of the staff members below: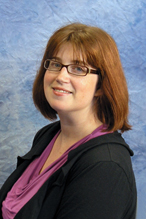 Megan K. MooreCo-Executive Director and Director of Programs217-321-0713mmoore@iicle.com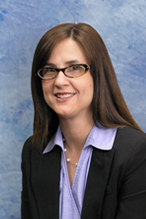 Amy McFaddenCo-Executive Director and Director of Publications217-321-0737amcfadden@iicle.com