WHAT IS AN IICLE® ONLINE SUBSCRIPTION?
Research and Learn on Any Device. Anytime, Anywhere.
Welcome to your one-stop-shop for everything IICLE®. With our online subscriptions, get instant access to our entire library of handbooks, forms & online on-demand programs (with an All-Access subscription) right on your computer, smartphone, tablet or other device — all you need is an active Internet connection to start searching.

IICLE® Online Library ▶ IICLE® Online All-Access ▶
Depending on your subscription package, you can get 24/7 access to the following benefits:
115+ Online Books
4,000+ Editable Forms
300+ Online On-Demand Programs
40% Off Print Publications
50% off Live Event Tuition
And More!
If you can access the Internet, you can access IICLE® Online.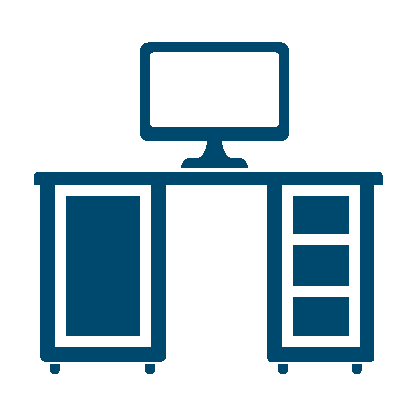 At Your Office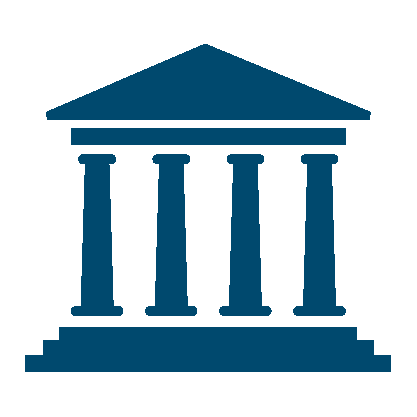 At the Courthouse
At Home
At the Coffee Shop
On the Go