IICLE® End of Reporting Period Solutions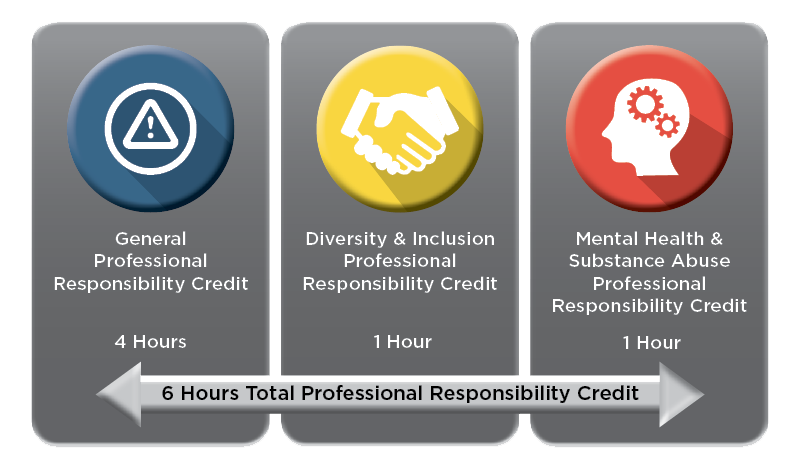 "NEW PR Solutions"
Need your "New PR" requirements? Find all of our Diversity & Inclusion and Mental Health and Substance Abuse credit session options.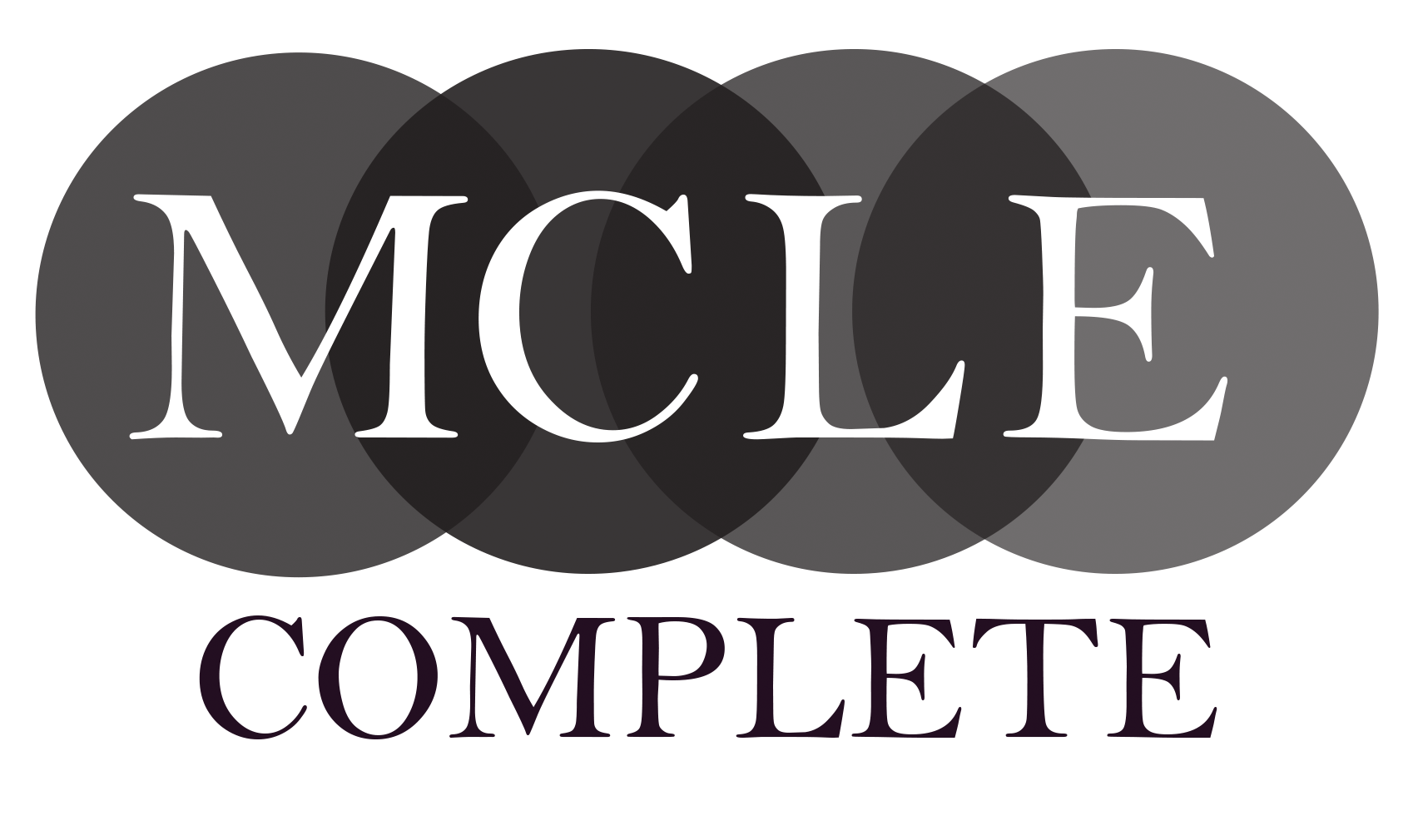 Our pre-selected bundles offer at least 30 hours of Illinois-focused programs, including the 6-hour professional responsibility requirement. Pre-selected practice area bundles meet the new professional responsibility requirements.
Or Build your Own Bundle by choosing up to 36 MCLE credits from our 300+ IICLE® e-learn on-demand programs.
or Choose a Practice Area Bundle

Try it Today!
24/7 IICLE Online Library Access
300+ Free IICLE e-learn Programs
Annual & Monthly Subscriptions
Professional Responsibility Solutions via IICLE® e-learn
Data Security for Lawyers: Sensibly Protecting Information in Unusual Times
6 IL MCLE PR (General) Credits
1 IL MCLE PR (MH/SA) Credit
5 IL MCLE PR (General) Credits
Ethics Institute: Ethics in Practice
1 IL MCLE PR (MH/SA) Credit
4 IL MCLE PR (General) Credits
Our IICLE® e-learn online on-demand library offers more than 300 programs presented by and for Illinois Lawyers
Programs by Practice Area